Three locations to serve you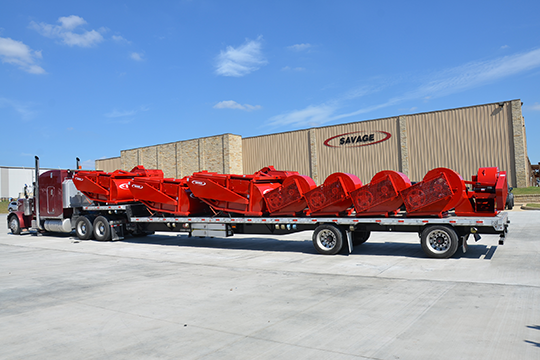 Savage equipment, inc.
1020 North Industrial Road
Madill, Oklahoma 73446
Email: info@savageequipment.com
Phone: 580-795-3394
Toll-free: 866-572-8243
savage of georgia, llc
315 Lester Road NE
Baconton, Georgia 31716
Phone: 229-787-5115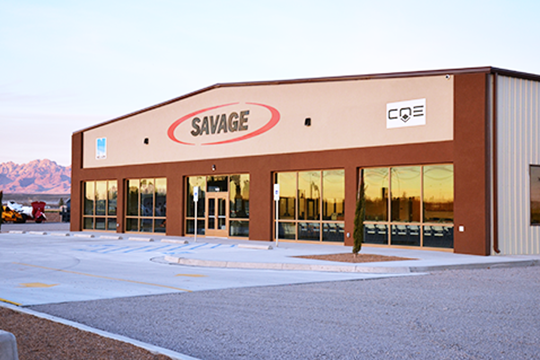 savage southwest, llc
9490 Highway 478
Mesquite, New Mexico 88048
Phone: 575-233-2964
Savage Equipment
Madill, oklahoma
Domestic & International Sales

JESSE DIAZ
580-795-3394 or
jesse@savageequipment.com
Domestic & International Sales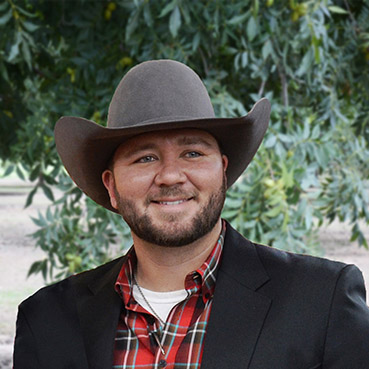 KENTON STANLEY
580-795-3394 or
kstanley@savageequipment.com
Parts & Purchasing

Robert Corbin
580-795-3394 or
rcorbin@savageequipment.com
Savage of georgia
Baconton, Georgia
General Manager & Sales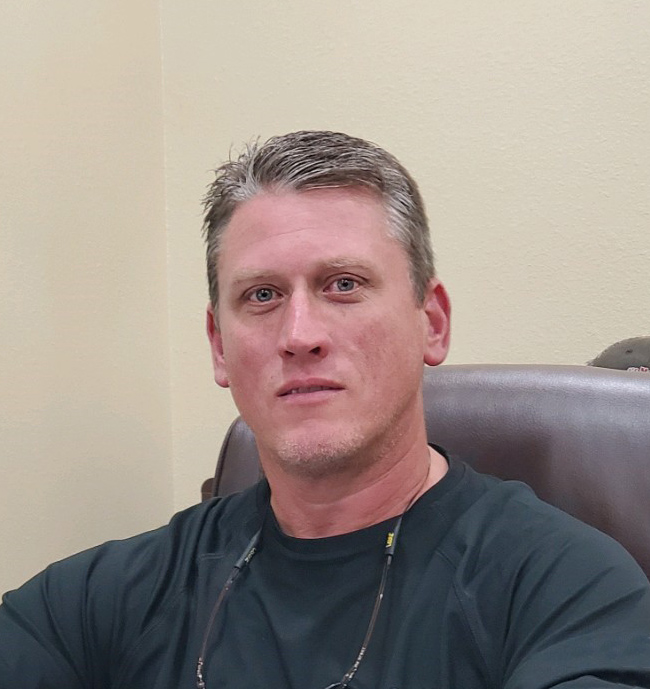 BILLY BROWN
229-787-5115 or
bbrown@savageequipment.com
Parts & Purchasing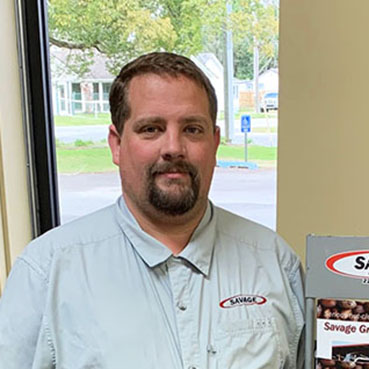 KENNY ARNOLD
229-787-5115 or
kenny@savageequipment.com
Service & Support

TBD
229-787-5115
partssog@savageequipment.com
Savage Southwest
Mesquite, New Mexico
Sales

LOREN HORTON
575-233-2964 or
lhorton@savageequipment.com
Parts & Deliveries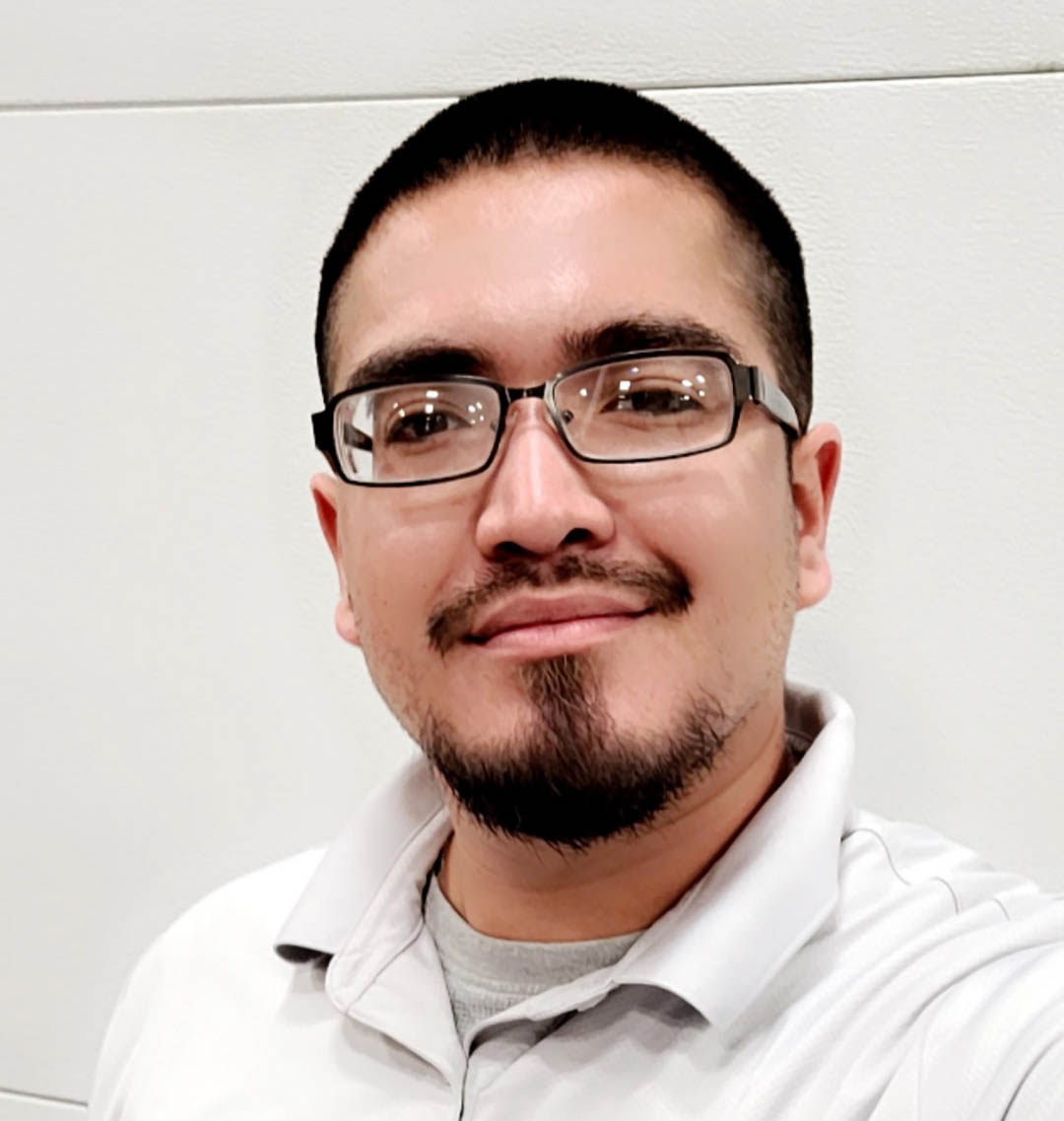 MIGUEL LANDAVERDE
575-233-2964 or
mlandaverde@savageequipment.com
website navigation
Call, email or drop by
We're always glad to hear from our customers or folks that just have a question or comment. Please send us a message or give us a call. We WILL NOT share your contact information with anyone.
sign up for our quarterly newsletter
Four times each year, we publish PECAN COUNTRY NEWS. To see our latest edition, click on the image below. If you'd like to get this newsletter in your email each quarter, fill out the form to the right and select the "Yes, please!" button.