in-shell Sizer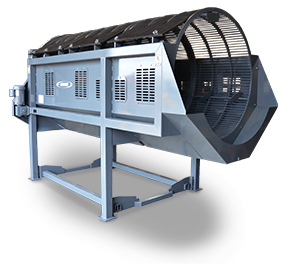 The Savage In-shell sizer is often employed as the second stage of a complete nut-cleaning plant. The newest models of the Savage Sizer provide great access and visibility to the internal reaches of the machine, allowing easier cleaning and easier sizing reel change-out, if necessary.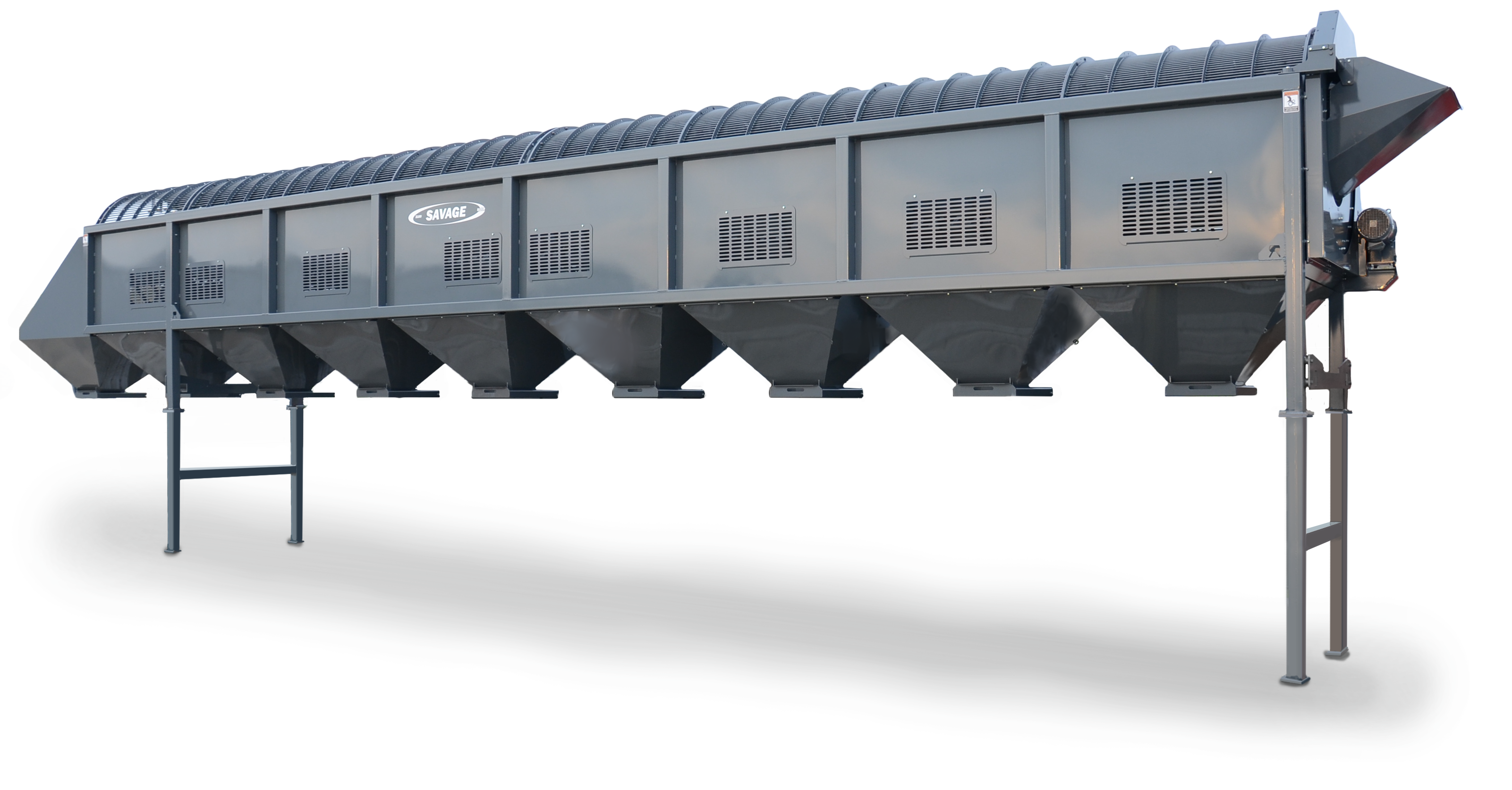 The above Sizer is our largest, a 40-ft version of the Model 3160. Savage makes reels with diameters of 36", 48" and 60" to accommodate any size of nut-cleaning operation.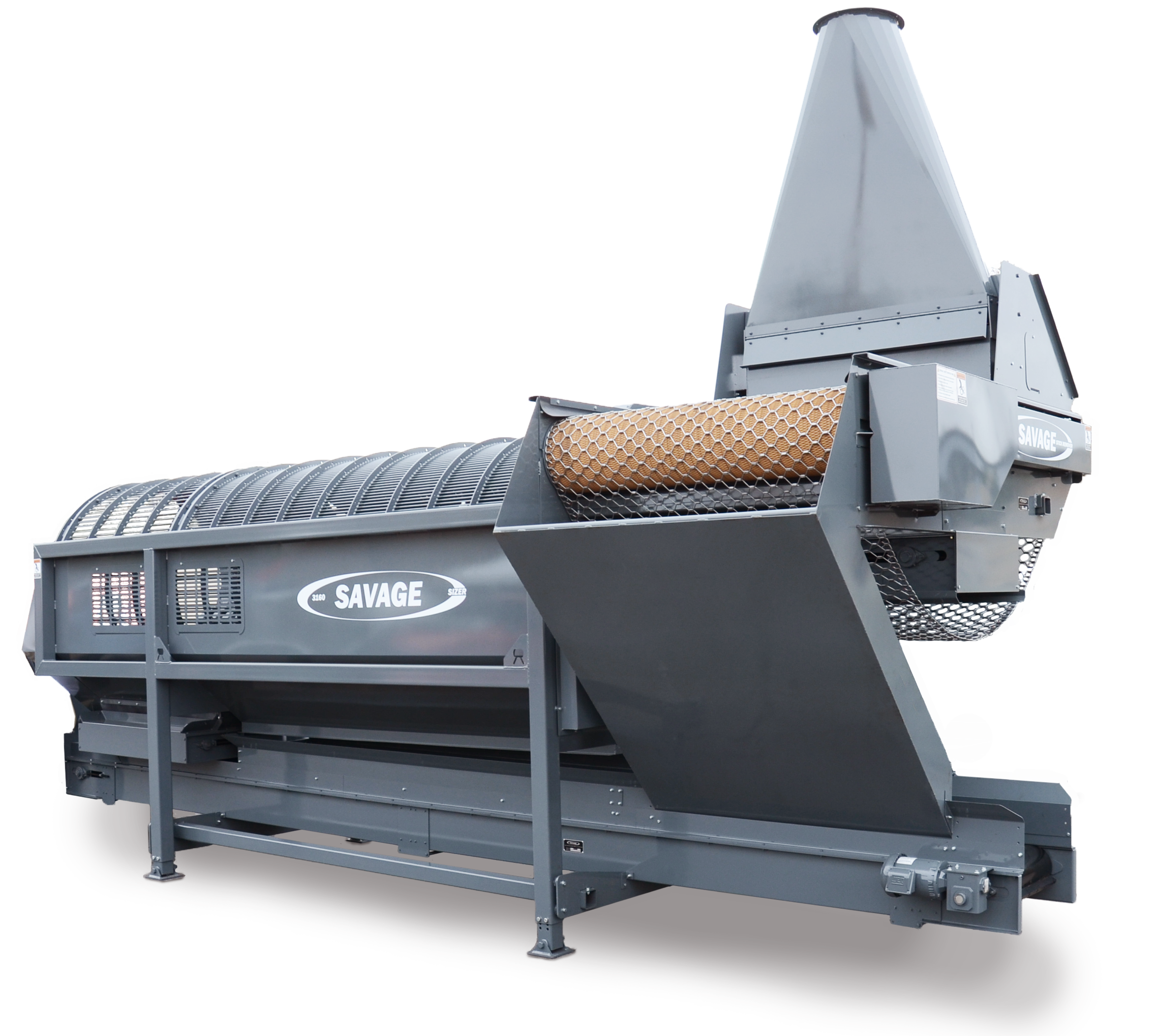 Our latest generation Sizer can be mounted in tandem with our Stick Remover as shown above. The above assembly also includes a Pre-vac and a trash conveyor. Scroll down to the Grayline Cleaning Plant video near the bottom of this page to see this machine in action.
---
Stick remover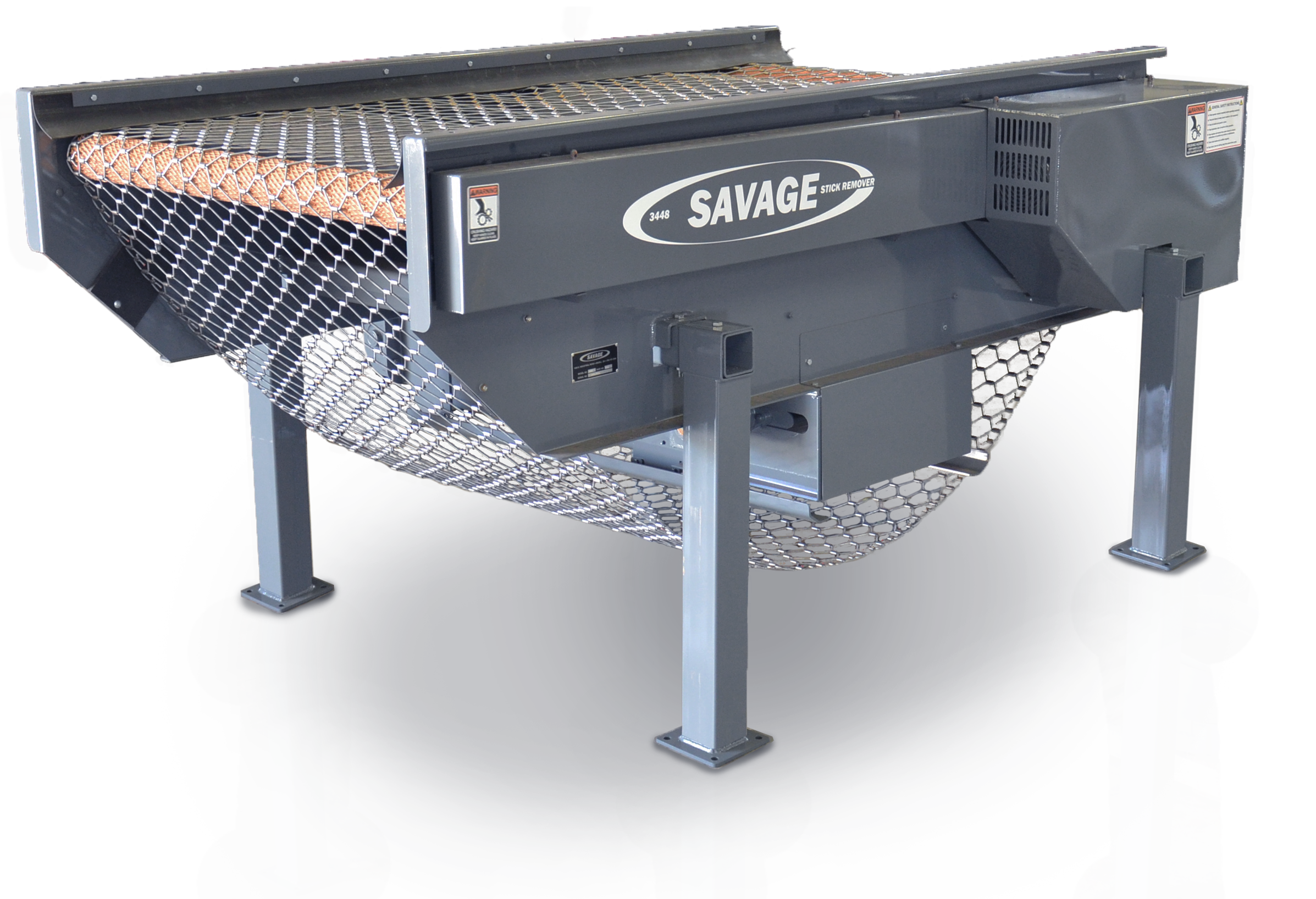 The Savage Stick Remover is available in widths of 36, 48 and 60-inch. The discharge conveyor can be oriented to the left or right, and the mounting height is fully adjustable to accommodate almost any cleaning plant configuration. The powerful electric motor is available in single-phase or three-phase versions.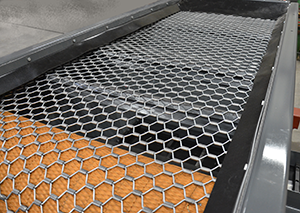 The Savage Stick Remover is highly effective at removing sticks and other large debris from harvested nuts. The 2-stage chain causes sticks to lay flat for easy removal while keeping the product moving at maximum flow rate. A series of radial "bumps" cause clumps of product to dislodge, so that good nuts end up where they should.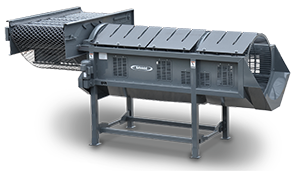 The Stick Remover shown above is mounted on a 3148 Sizing Reel. This new option makes for a more efficient cleaning plant with a smaller footprint. Scroll down to the Grayline Cleaning Plant video near the bottom of this page to see this machine in action.
---
vision in-shell sorter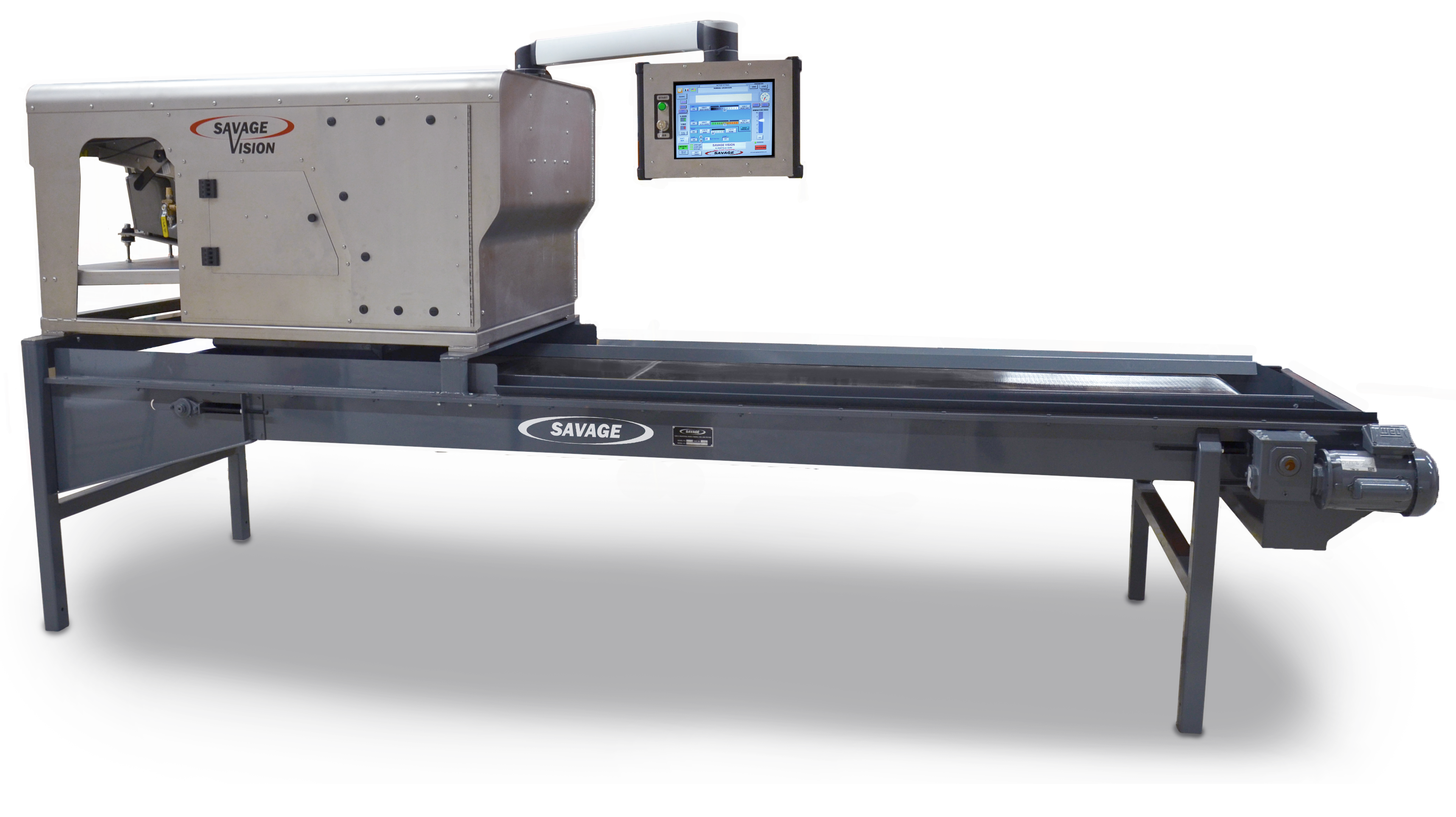 Whatever the size of your pecan cleaning operation,Vision Sorters from Savage can make it faster. The new Vision Sorter can handle up to an amazing 15,000 pounds of pecans per hour. You can order these great labor-saving machines with your Savage Grayline cleaning plant or add them to your existing operation.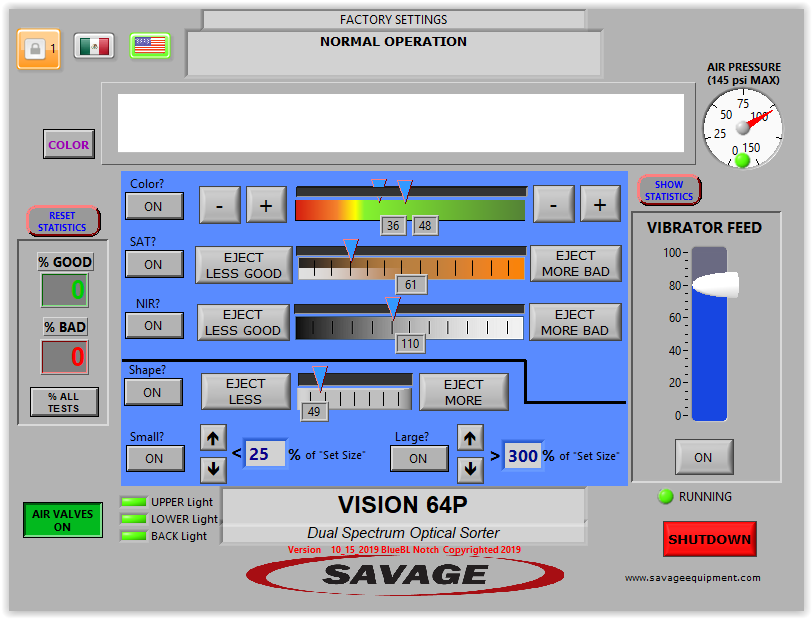 The control screen on the Vision sorter strikes the perfect balance between providing a high degree of control and being easy to operate for the non-technical operator. You can individually control the parameters for color, saturation, near-infrared, size and shape. You can also save up to nine different sets of parameters for later use. Touch-screen "buttons" can be presented in English or Spanish.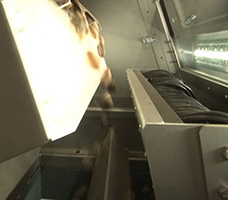 Dual-Spectrum imaging sorts in both the visible color spectrum and the infra-red spectrum. This machine also allows sorting by size and shape. It is quickly customizable and reconfigurable for changes in product characteristics
Vision Sorter Video
Click/tap the image to the left to play a video of this machine from our Youtube channel, youtube.com/savageequipmentinc.
---
aspirator and stone remover
The Savage Aspirator can be employed in a variety of ways. As nuts pass by on the vibrating pan, lighter debris is suctioned off and lands on the conveyor belt for disposal or transfer. The desired product falls off the end of the vibrator pan to be conveyed to the next phase of processing. The fan speed can be finely regulated to accommodate many situations.
These machines can also be used after in-shell sorting to further grade nuts by quality/meat percentage due to the weight-to-volume variance. This allows users to market their best quality pecans separately in order to gain a higher premium. The image above shows the high-capacity 60-inch wide Model-3760 Aspirator.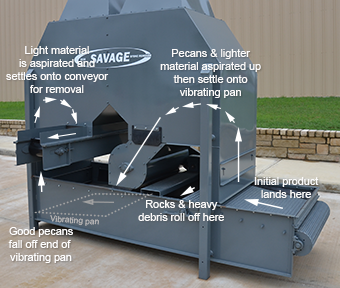 The Savage Stone Remover is really two machines in one. The first stage of the machine removes the heavy debris. This is done by means of a 15-HP variable-speed fan that lifts nuts and lighter material from the conveyor chain, allowing stones and other heavy debris to be carried away for disposal. The second stage pulls off lighter material. An ingenious adjustable airlock system, powered by a 10HP fan, allows the operator to finely tune what gets through each stage and what does not.
---
dehuller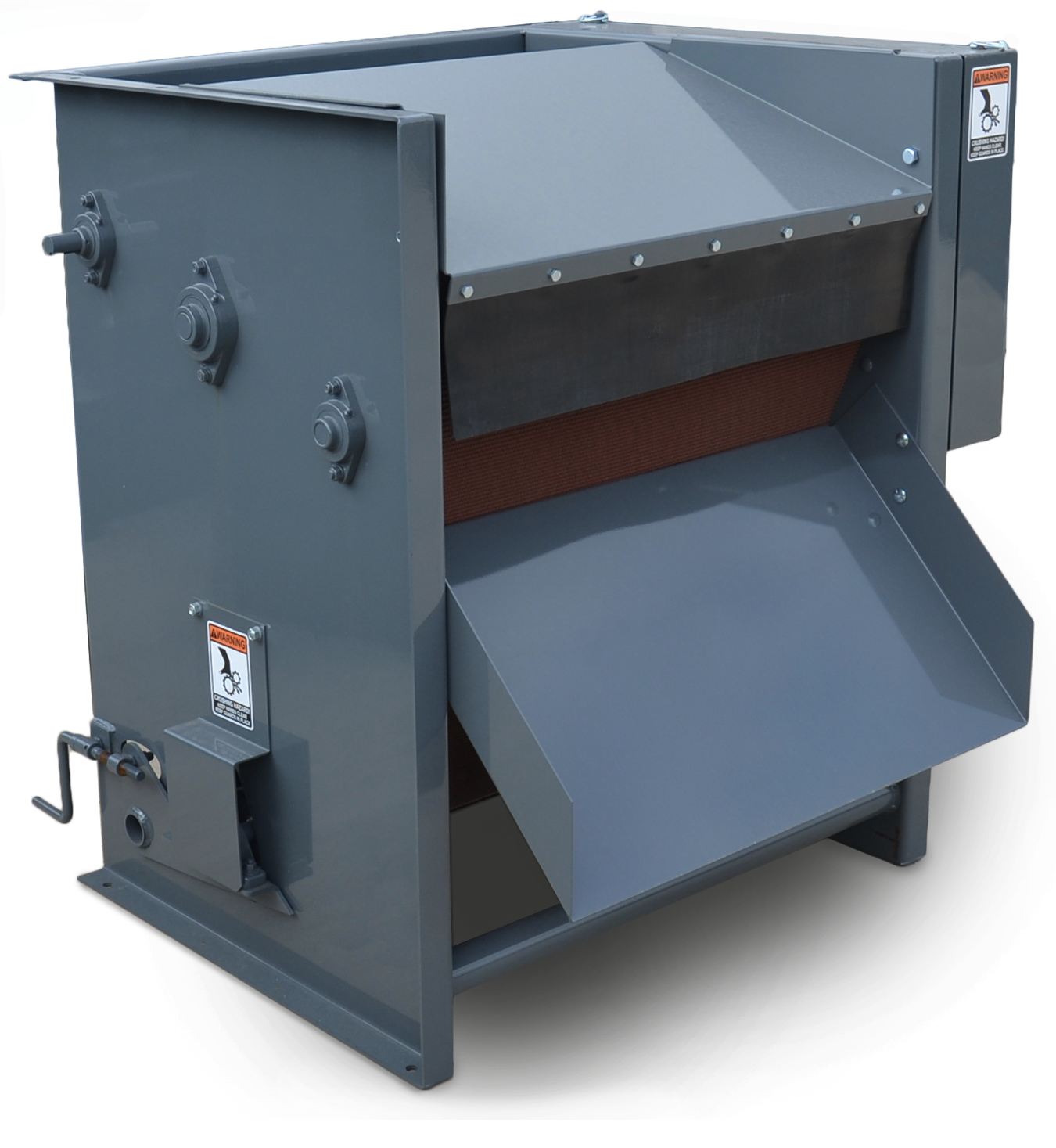 The Savage Dehuller has a small footprint, but it delivers big results. At only 44 inches tall and a footprint of only ten square feet, it will easily fit into almost any cleaning plant configuration.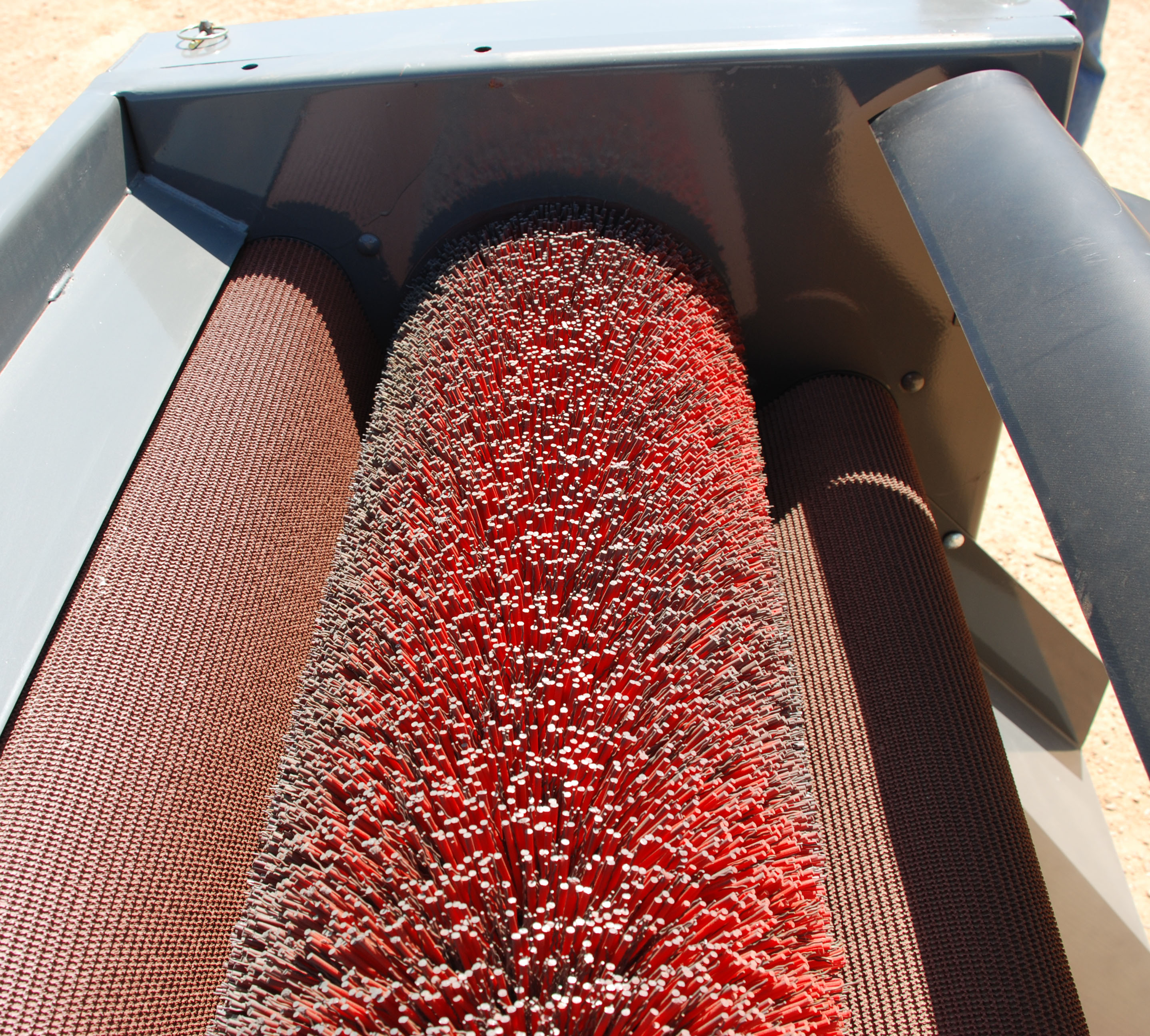 The stiff nylon and wire bristles of the rotating brush do an amazing job of removing hulls, helping you get the most out of your pecan harvest.
Operators can easily and quickly adjust the amount of scrubbing force applied to accommodate variable product conditions.
---
other grayline equipment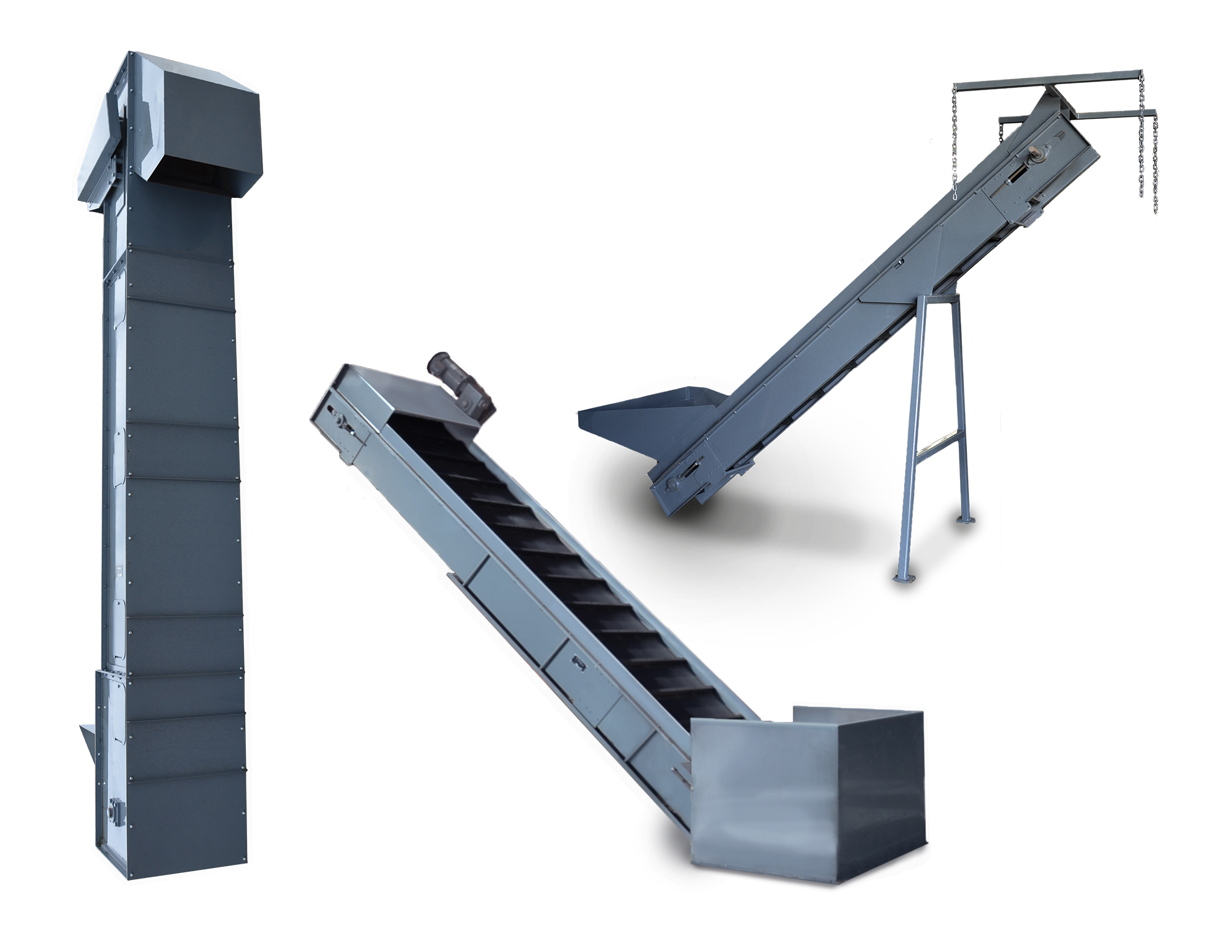 ELEVATORS AND CONVEYORS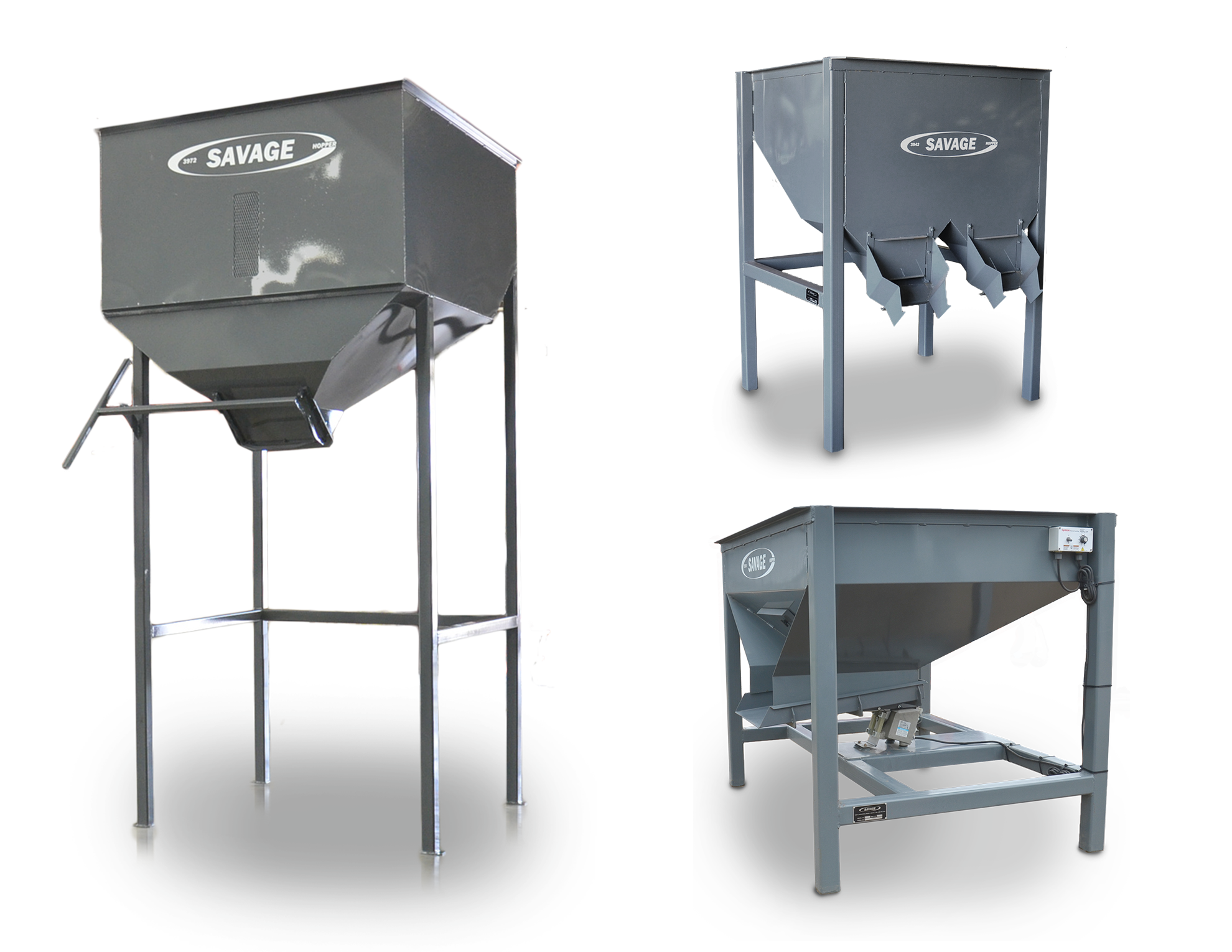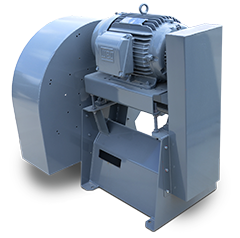 VACUUM FANS
grayline cleaning plant Video
Click/tap the image to the left to play a video of a working Grayline Cleaning Plant from our Youtube channel, youtube.com/savageequipmentinc.
---
three lines of Savage equipment
redline orchard equipment
The Savage Redline is born of many decades spent growing and harvesting pecans. This rugged equipment is built to provide many years of service in the demanding orchard environment. Our Redline Equipment includes an extensive range of shakers, cleaners, blowers, sprayers, rakes, sweepers and harvesters.
Click the photo above to see REDLINE Equipment.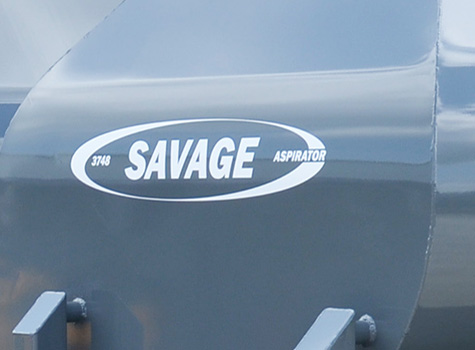 grayline cleaning equipment
The Savage Grayline equipment does the hard work of transforming tons of nuts, leaves, sticks, dirt, and rocks into tidy sacks of clean, marketable nuts. We manufacture many sizes of stick removers, sizing reels, de-stoners, de-hullers, belt & bucket elevators, grading tables, and aspirators.
Click the photo above to see GRAYLINE Equipment.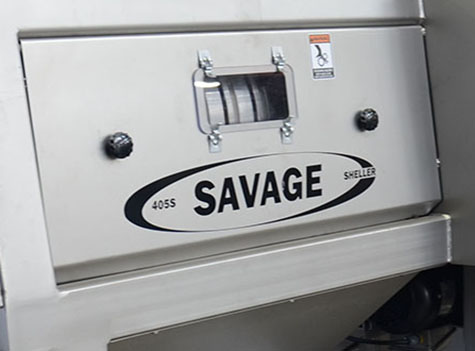 silverline shelling equipment
Our Silverline equipment is designed to efficiently process your nut crop. A Savage Silverline processing plant produces clean, consumer- ready nuts and can be scaled to suit any size operation. This line includes a variety of pecan crackers, shellers, meat sizers, bucket elevators and inspection tables.
Click the photo above to see SILVERLINE Equipment.


website navigation
Call, email or drop by
We're always glad to hear from our customers or folks that just have a question or comment. Please send us a message or give us a call. We WILL NOT share your contact information with anyone.
sign up for our quarterly newsletter
Four times each year, we publish PECAN COUNTRY NEWS. To see our latest edition, click on the image below. If you'd like to get this newsletter in your email each quarter, fill out the form to the right and select the "Yes, please!" button.