redline orchard equipment
Click on any image below to learn more.
Blower 5132
This Savage 3-point blower is an essential tool for harvest season. The consistent, powerful air blast moves nuts from under the tree row.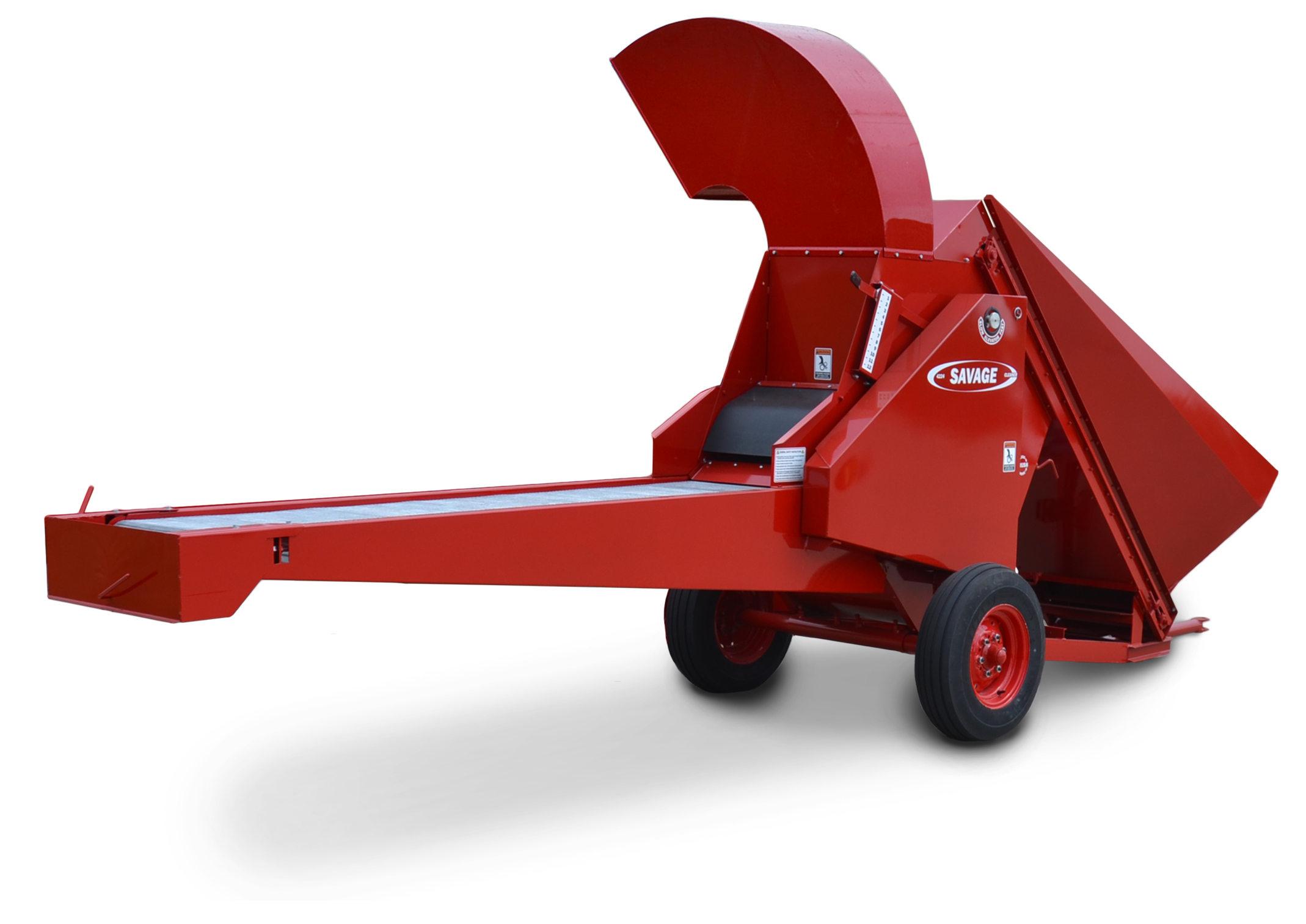 Cleaners & Pre-cleaners
Savage Cleaners and Pre-cleaners are designed to accomplish the tough work of cleaning your nut crop while it is still in the orchard or as part of a more complete cleaning plant.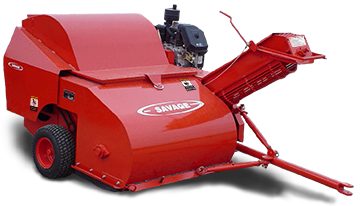 Harvester 8042
Our tough 8042 Harvester can be towed behind a lawn tractor or ATV and is capable of harvesting about 2200 pounds per day. It is powered by a 14-HP, electric-start Kohler engine.
Limb Rake
Savage limb rakes have become the essential tool for orchard cleanup and maintenance for many years. Eighteen foot width, folds to ten feet for easy transport.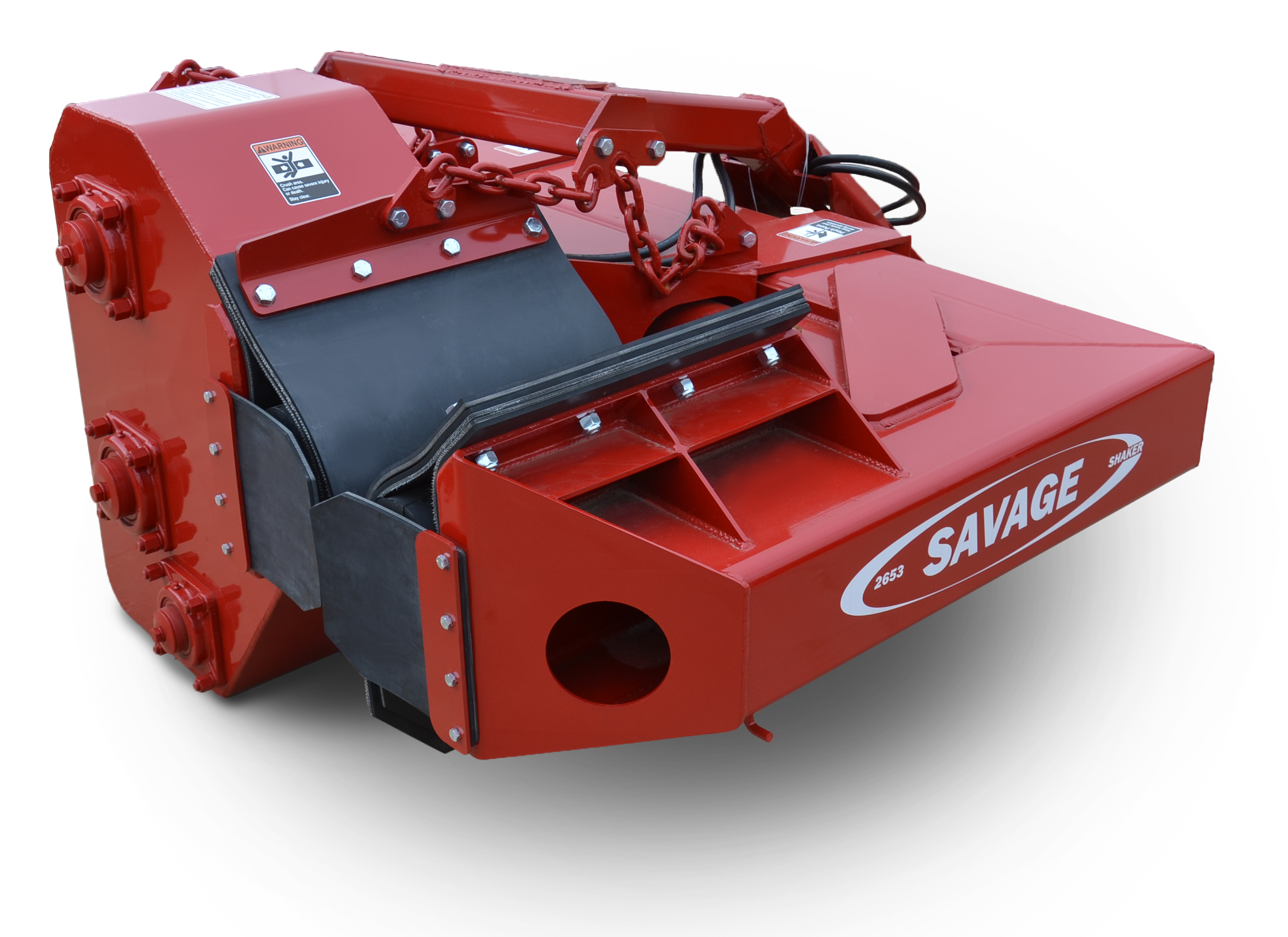 tree shaker
The pecan tree shaker was the first piece of pecan machinery developed here. Today Savage builds five sizes of PTO-driven shakers to accomodate trees of almost any size, even those giant natives.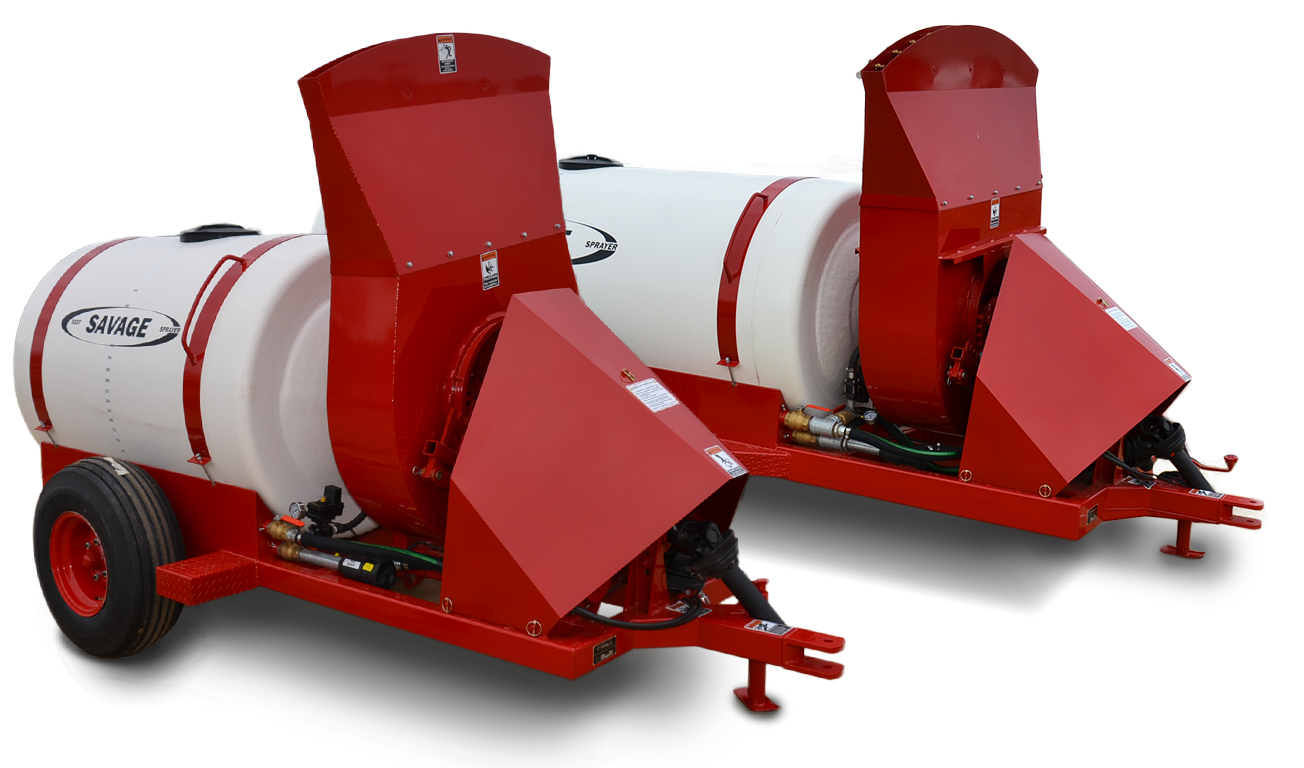 Orchard Sprayer
If you need to control insect pests, fungus or mineral deficiencies, a Savage Sprayer is the economical solution. Available in many sizes, these rugged, powerful sprayers can really boost production.
three lines of Savage equipment
redline orchard equipment
The Savage Redline is born of many decades spent growing and harvesting pecans. This rugged equipment is built to provide many years of service in the demanding orchard environment. Our Redline Equipment includes an extensive range of shakers, cleaners, blowers, sprayers, rakes, sweepers and harvesters.
Click the photo above to see REDLINE Equipment.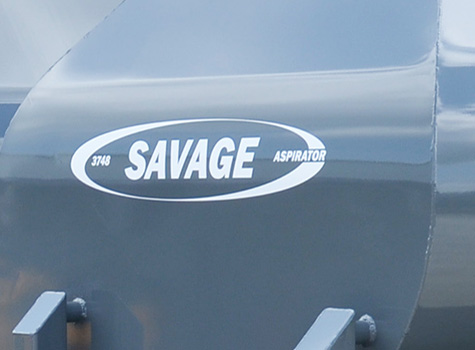 grayline cleaning equipment
The Savage Grayline equipment does the hard work of transforming tons of nuts, leaves, sticks, dirt, and rocks into tidy sacks of clean, marketable nuts. We manufacture many sizes of stick removers, sizing reels, stone removers, de-hullers, belt & bucket elevators, grading tables, and aspirators.
Click the photo above to see GRAYLINE Equipment.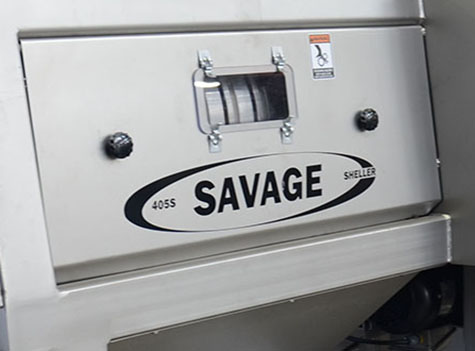 silverline shelling equipment
Our Silverline equipment is designed to efficiently process your nut crop. A Savage Silverline processing plant produces clean, consumer-ready nuts and can be scaled to suit any size operation. This line includes a variety of pecan crackers, shellers, meat sizers, bucket elevators and inspection tables.
Click the photo above to see REDLINE Equipment.

website navigation
Call, email or drop by
We're always glad to hear from our customers or folks that just have a question or comment. Please send us a message or give us a call. We WILL NOT share your contact information with anyone.
sign up for our quarterly newsletter
Four times each year, we publish PECAN COUNTRY NEWS. To see our latest edition, click on the image below. If you'd like to get this newsletter in your email each quarter, fill out the form to the right and select the "Yes, please!" button.